It was conceived with the intent of diversifying the way of offering the traditional HOT DOG during you're BBQ Parties!
DOG SPIKE IS MAGIC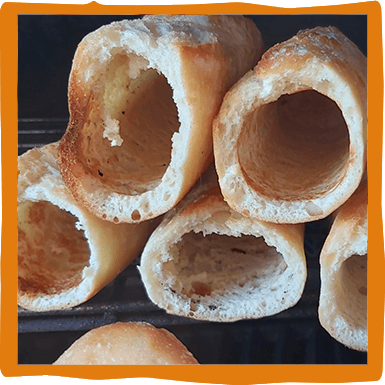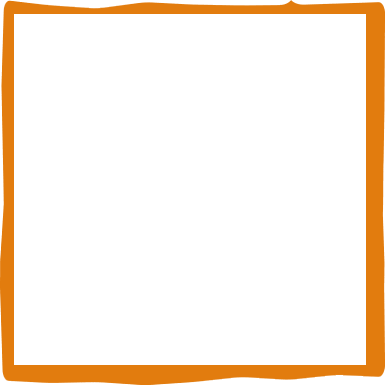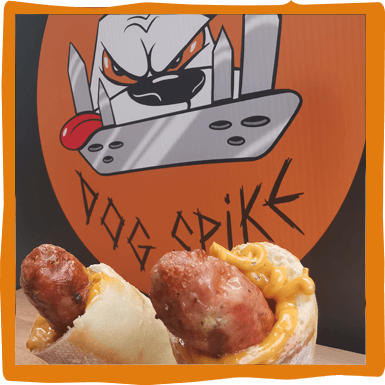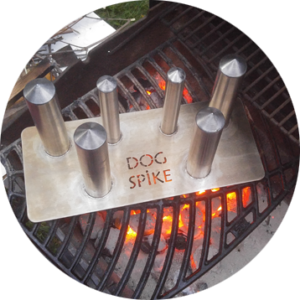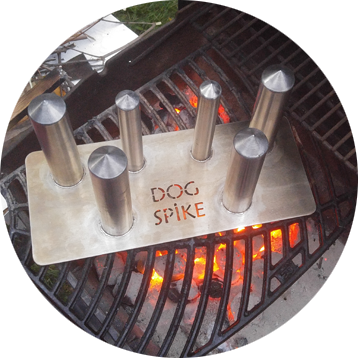 BARBECUE LOVERS, THAT'S FOR YOU!
HERE IS THE DOG SPIKE TOASTER
It was conceived with the intent of diversifying the way of the traditional HOT DOG during your BBQ Parties!
Initially created to offer Europeans Dogs, DOG SPIKE uses a variety of baguette breads sold in stores and transforms them into the most delicious sandwiches!
Add some biting and surprise your guests! With DOG SPIKE you have in your hand an accessory that has a dog!
See for yourself the delights created in a few moments!
Already feel your taste buds salivate.
Now, to your creative talents!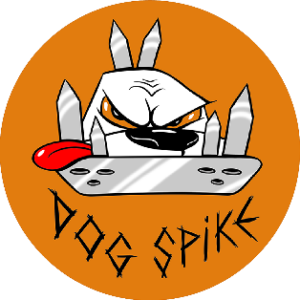 Hello, my name is Michel Harvey, and I am proud to present to you today my favorite accessory of the past 12 years, the DOG SPIKE Baguette Toaster.
The easy-to-use DOG SPIKE baguette toaster also makes the hole in the bread and bakes it at the same time.
It will be useful morning, noon, evening!
This fascinating story starting in 2005
Passionate about food and especially butchery, I invest myself in learning and making healthy homemade sausages, using only fresh and local products,
to become a master sausage maker in 2007
That same year was born during the summer, at the butcher's shop, a first taste adventure by deploying every day at dinner time an outdoor kitchen offering succulent European dog.
The adventure will last 2 years, just enough to convince me of success.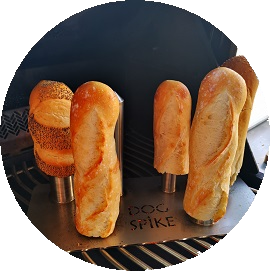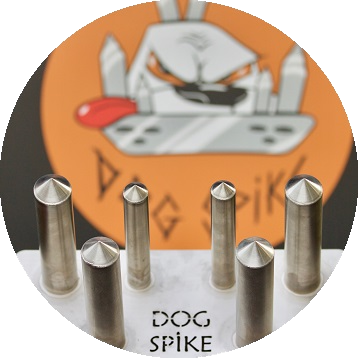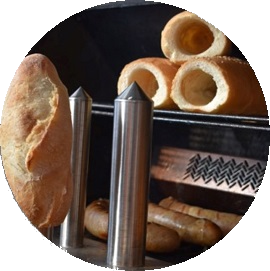 From 2009 to 2017, by combining this passion and creativity, it was through food fairs and festivals in Quebec that I refined my best sausage recipes with the first prototype, it was a success from the start!
8 years of fun! People's enthusiasm for the European dog format was not negligible.
It was through its many fairs that the idea of ​​offering BBQ sandwiches other than sausage emerged.
It was in 2017 that we decided to use our culinary creations part-time and introduce them as a European dog.
Through its different recipes, we had a magical service offering!